Archive for
novembro, 2020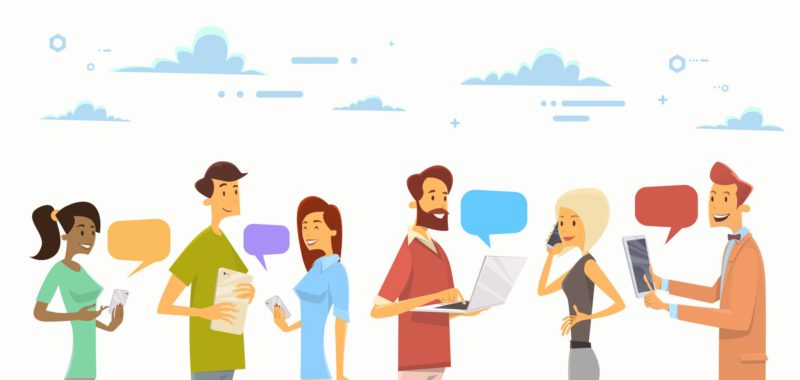 Original article available here. Voice analytics enables to comprehend a customer's point of view through their voice and tone Corporate contact centers are embracing big data to offer an improved and more customized customer experience….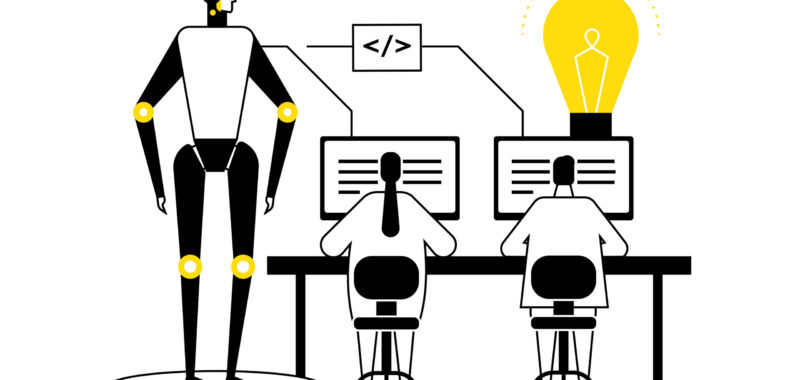 Original article available here. Coaching sales agents? Use AI and human coaches Researchers from Temple University, Sichuan University, and Fudan University published a new paper in the Journal of Marketing that explores the growing use of AI…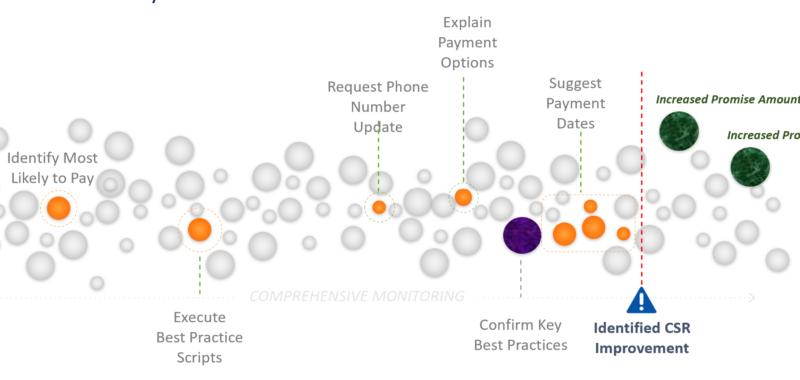 Original article available here. What Value Does Speech Analytics Provide To Businesses During COVID19? With fewer face-to-face customer interactions taking place in 2020, contact centres are proving more valuable than ever. With huge volumes of…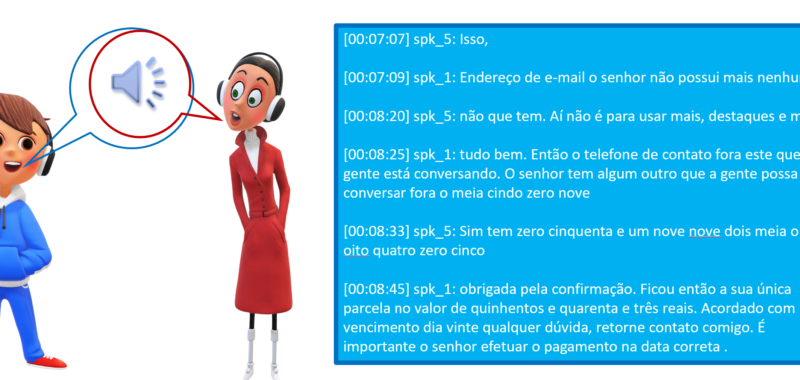 Original article available here. Transcription: The Hidden Weapon To Accelerate Transformational Change Artificial intelligence is now making real-time transcription and speech analytics investments in contact centers meaningful because it allows customer experience (CX) operations to…
Original article available here. 8 Ways to Avoid Call Center Agent Burnout Intensified During a Crisis The coronavirus has changed work as we knew it for the foreseeable future. Many companies have moved to remote…
Procurar
Arquivos
Categorias
Subscribe to Our Blog
I want the latest update in...
últimas postagens

março 18, 2021
[rt_reading_time postfix="mins read" postfix_singular="min read"]