Performance Platform
Artificial Intelligence for Exceeding Expectations
Continuous Monitoring & Identification for Improvement
Cloud-based Execution
Caperio Performance Engine
Core Artificial Intelligence processing and staging for all streams across voice, text, chat, and support using speech analytics mixed with ensemble machine learning and pattern matching algorithms.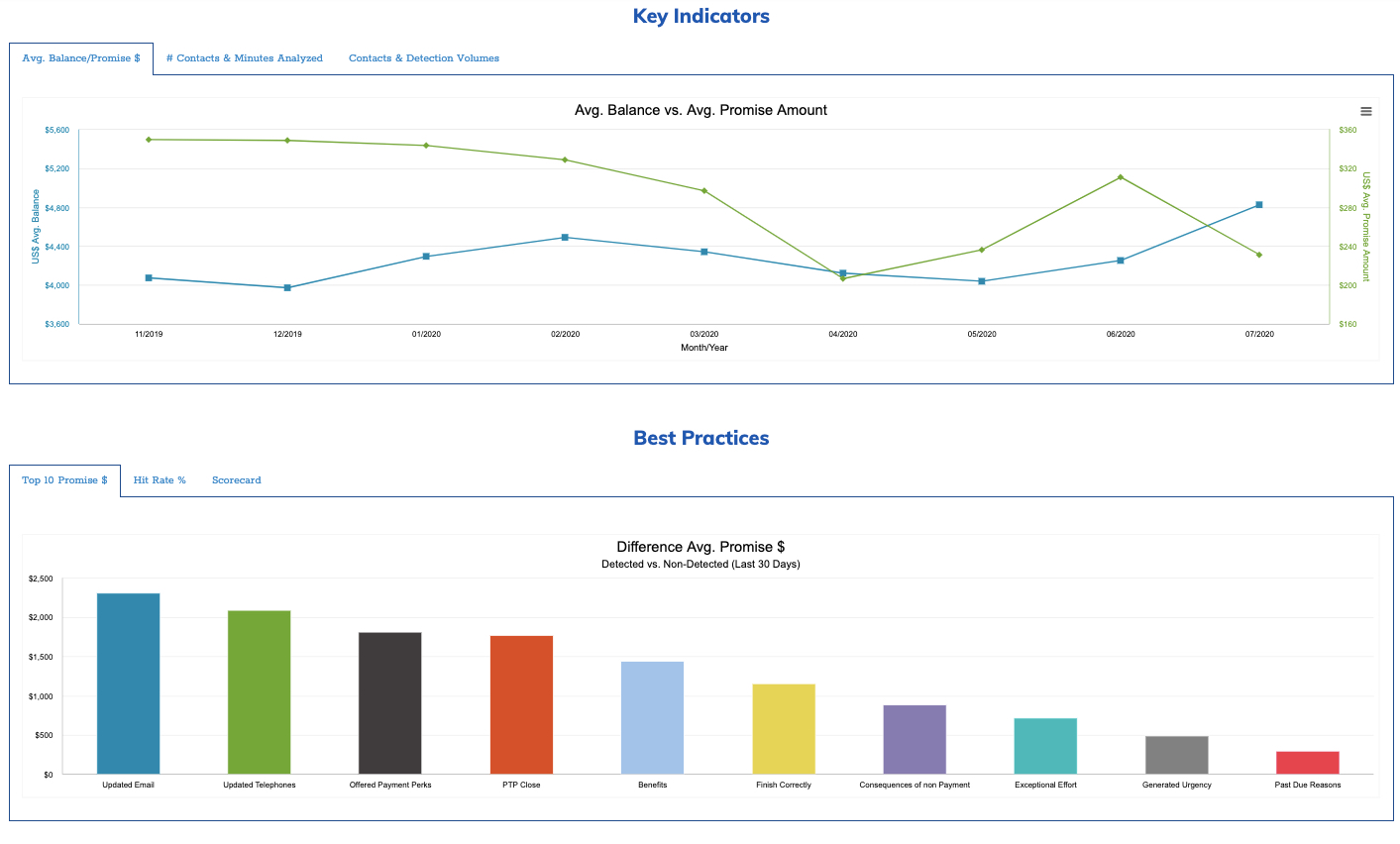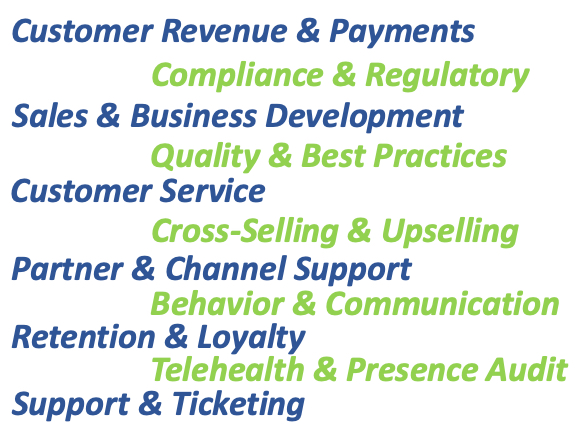 Libraries
Caperio Optimized Performance Libraries
Proven lexicon of all phrases, expressions, behaviors, skills, compliance and best practices based on aggregate interaction experiences.
visualize & Act
Caperio Analytics for Action
Role-based insights, and emerging issues with opportunities to unlock revenue and improve best practices. Provides up to the moment scoring of each team and member's performance and trending.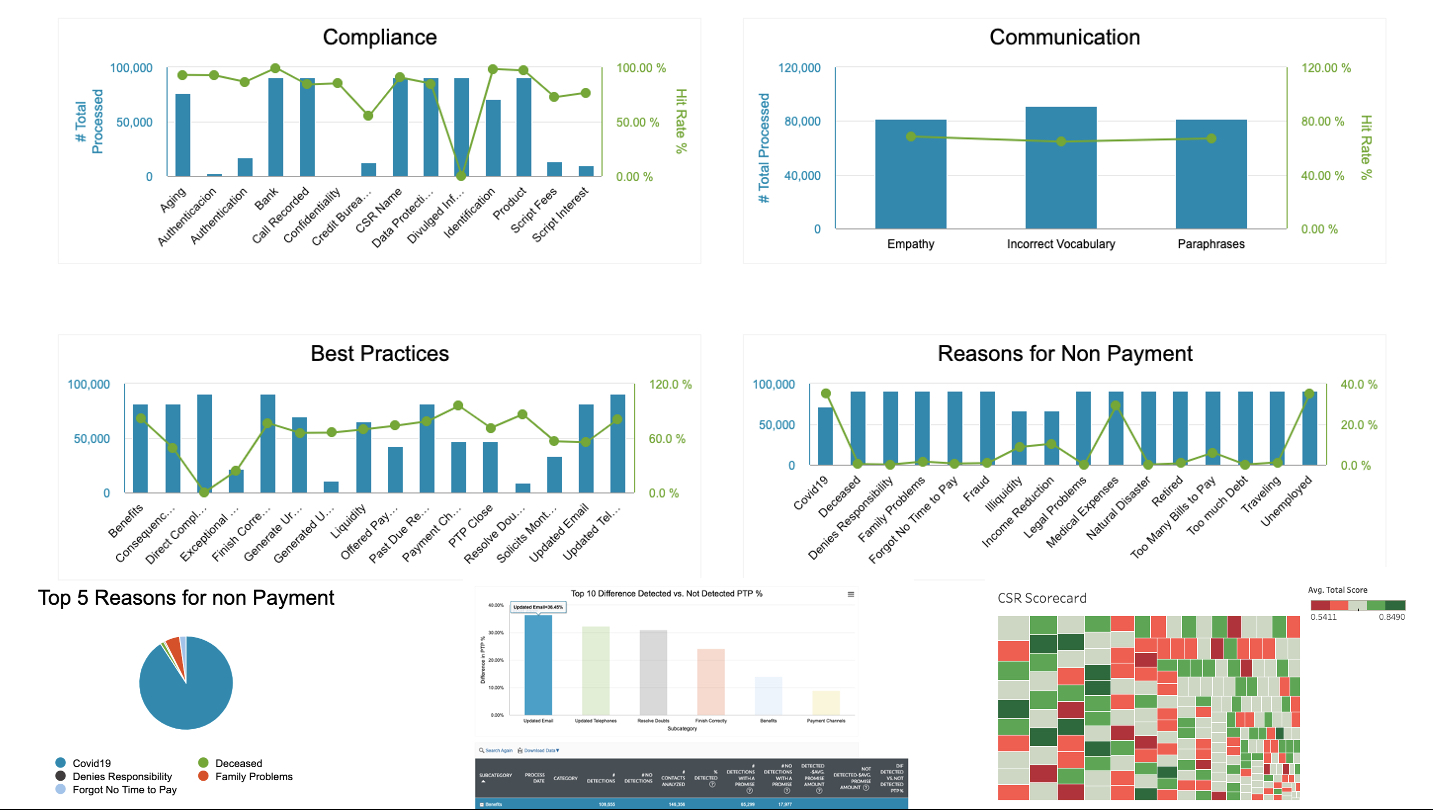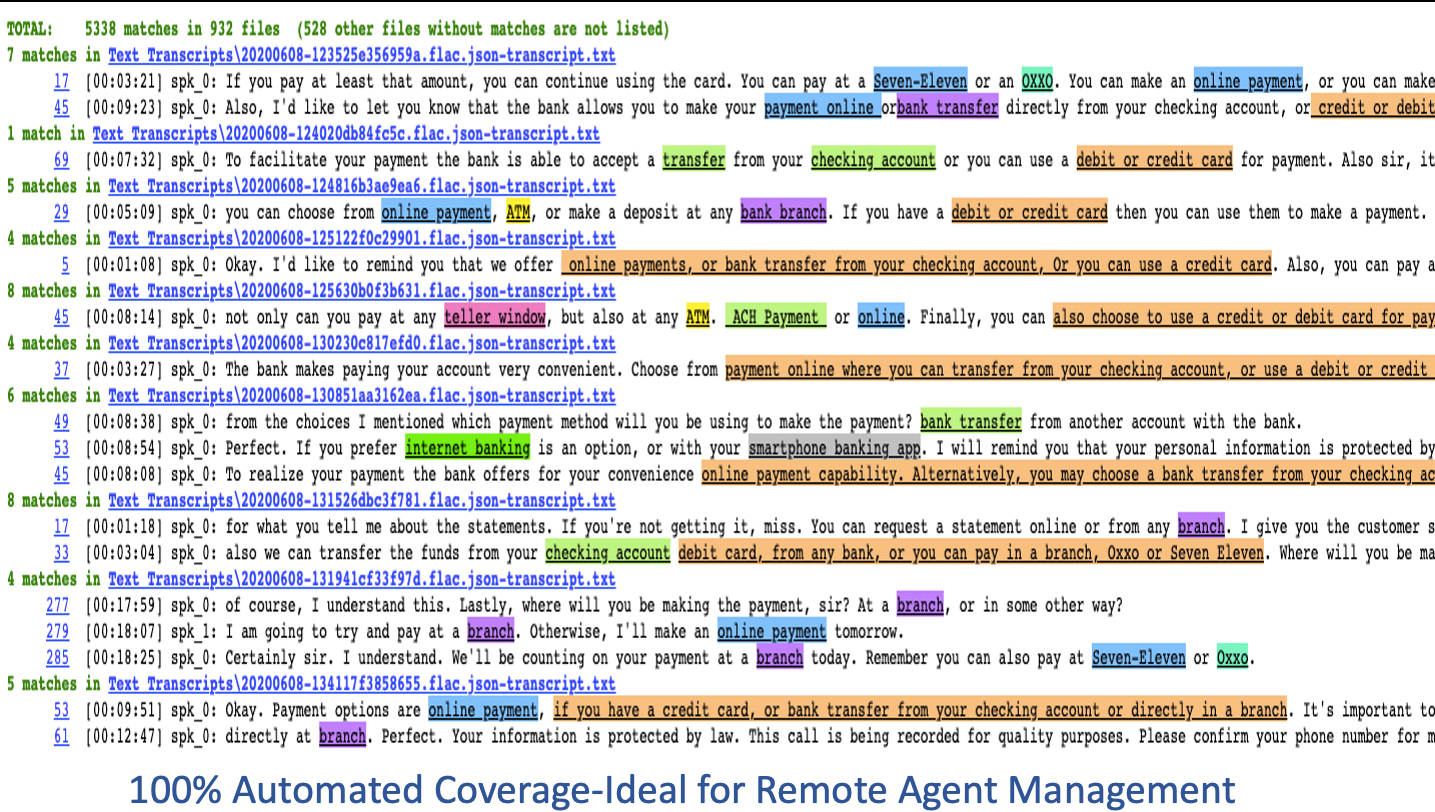 Discover Opportunities
Caperio Conversation Explorer
Discover areas of opportunity and challenges across each interaction down to specific words and phrases.
Customize
Caperio Workbench
Open customization toolset to rapidly expand, edit, and optimize capture elements (phrasing, words etc.) of each interaction. Designed for use directly by team leaders without technical knowledge.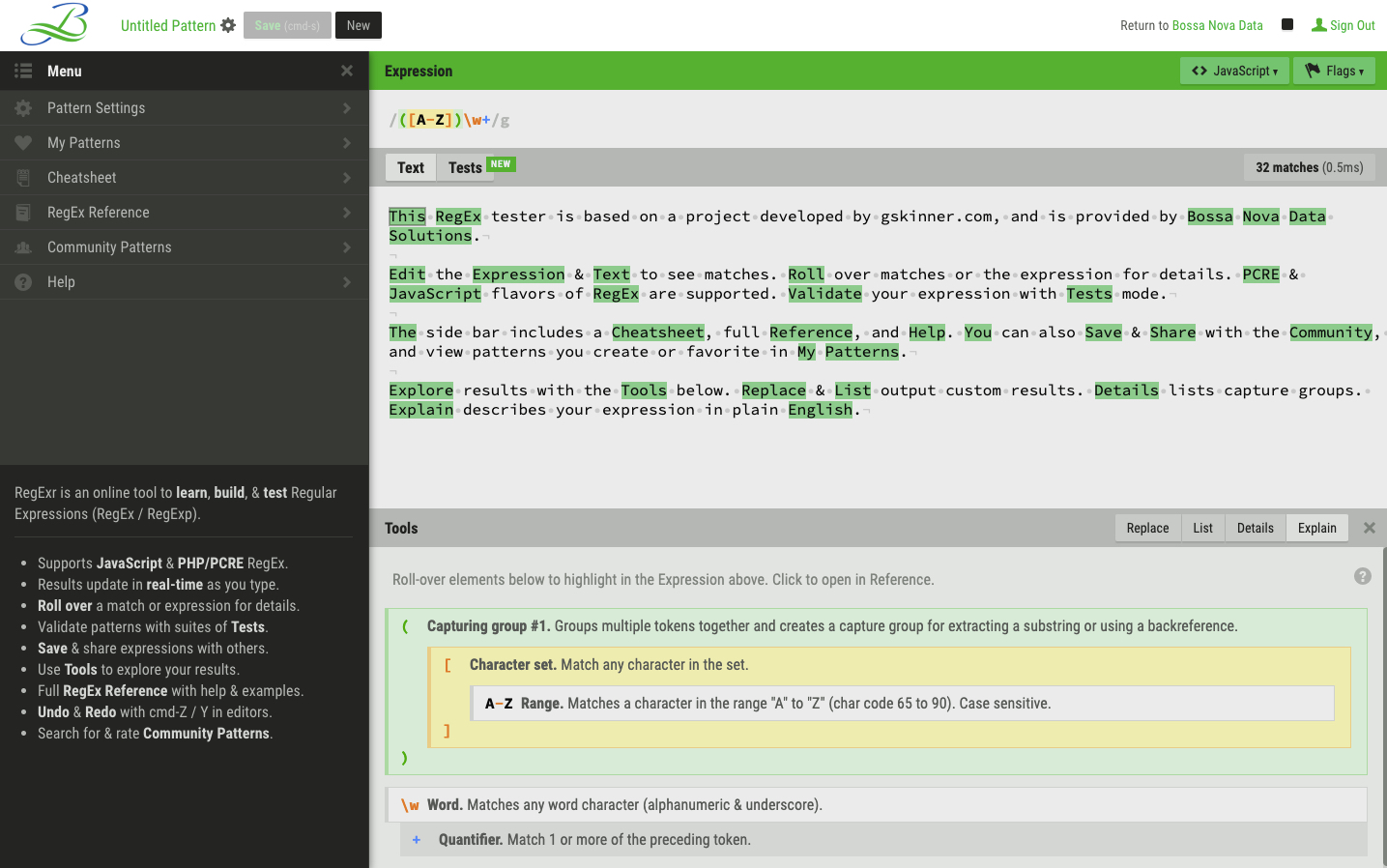 Open API for Enterprise Applications
Caperio.ai is designed to make it simple to flow findings into your HR and  Business applications.
Create a Bias for Action to close the loop with 100% of customer interactions across channels.
Redaction and Archiving available for maintaining compliance.