Who We Are
We believe performance is about giving people opportunity to be their absolute best. Our solutions are designed for everyone to gain strong advantage to collaborate and succeed working together. We find joy and purpose in what we do and how we do it.

Bossa Nova Data Solutions, LLC is a leading data science company founded in Weston, Florida U.S.A. in 2006.
In 2010 our location in São Paulo, Brazil was added.
We operate in the intersection of Artificial Intelligence and Exceptional People Performance, providing data driven solutions that leverage artificial intelligence capabilities including; Machine Learning, Predictive Modeling, Automatic Speech Recognition, & Natural Language Processing.
Our flagship is the Caperio Performance Platform, used by the largest banks and financial services companies.
Our cloud-based platform and library solutions are fully customizable, easy to implement, and require no upfront investment in hardware or software.
Industry Focus:
Financial Services, Capital Markets, Healthcare, Public Sector, Marketing, Retail, Insurance, Supply Chain, Energy, & Telecom.
1 Million + contacts analyzed monthly with cloud-based operations for the largest companies globally using Big Data predictive analytics and machine learning science.
36 Million + credit scores generated annually
Clients include Fortune 100 companies and multi-national BPO
Since our inception as a company, we are committed to contributing 10% of our business profits to recognized charitable organizations.
See Our Purpose for details.
Our Locations
North & South America
We continue to serve companies on a global basis, with offices in Atlanta, Georgia U.S.A. and São Paulo, SP Brazil.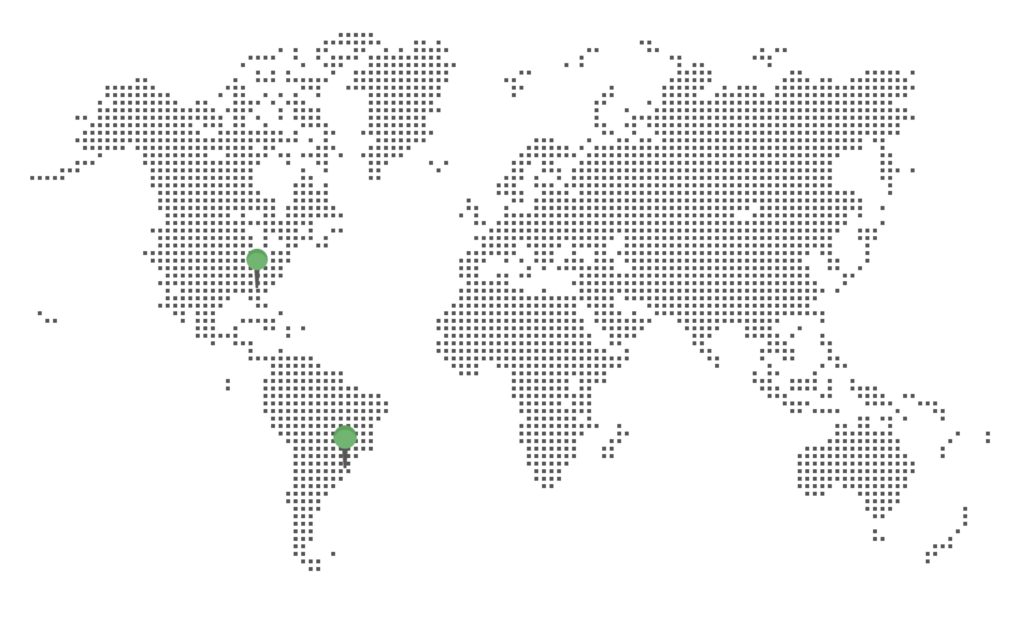 Over

1,000,000

+ Customer Interactions Analyzed Monthly
Companies are transforming the way they grow and interact with their customers every day on Caperio.ai.
Interested in joining our team?