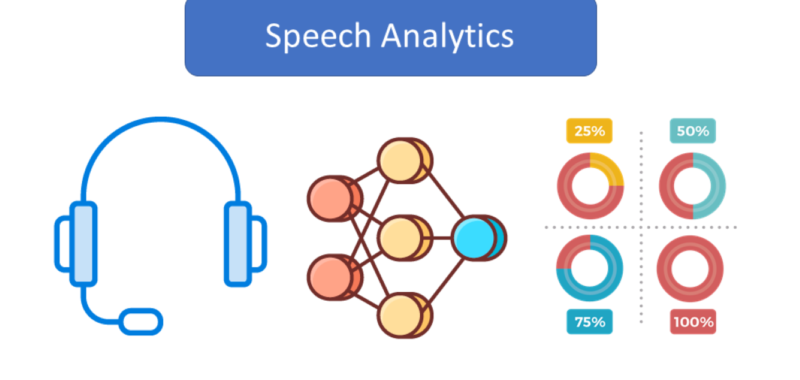 Original article available here. 10 Unique Use Cases for Speech Analytics Speech analytics is evolving to have use cases not yet thought of. For those of you who use speech analytics and want to expand…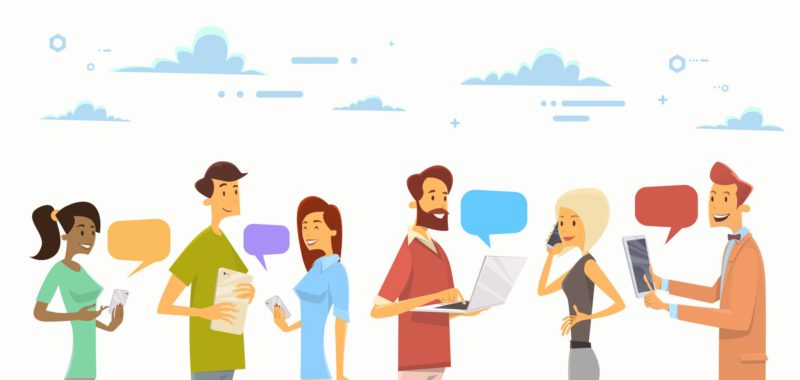 Original article available here. Voice analytics enables to comprehend a customer's point of view through their voice and tone Corporate contact centers are embracing big data to offer an improved and more customized customer experience….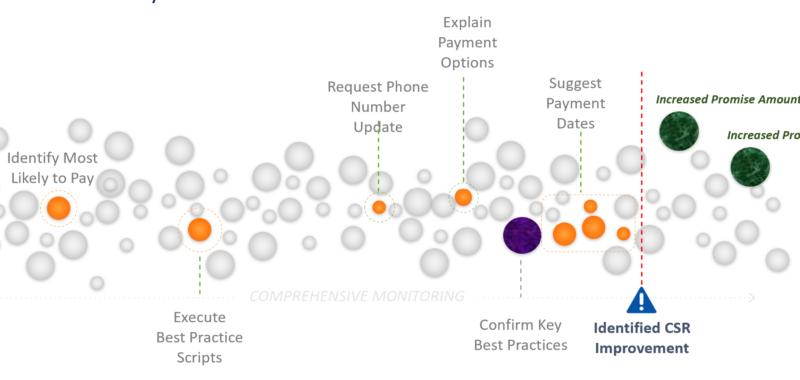 Original article available here. What Value Does Speech Analytics Provide To Businesses During COVID19? With fewer face-to-face customer interactions taking place in 2020, contact centres are proving more valuable than ever. With huge volumes of…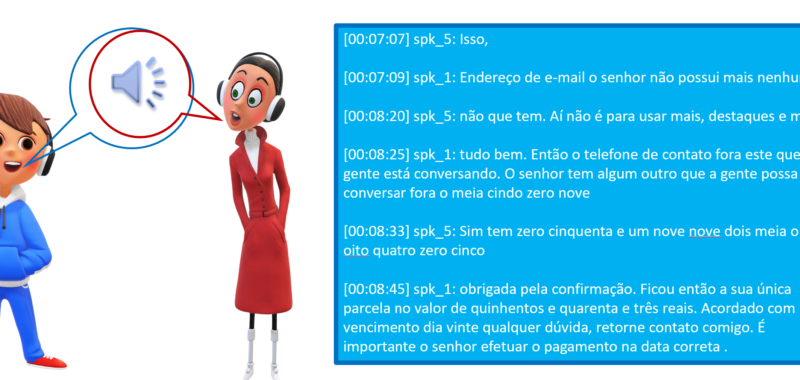 Original article available here. Transcription: The Hidden Weapon To Accelerate Transformational Change Artificial intelligence is now making real-time transcription and speech analytics investments in contact centers meaningful because it allows customer experience (CX) operations to…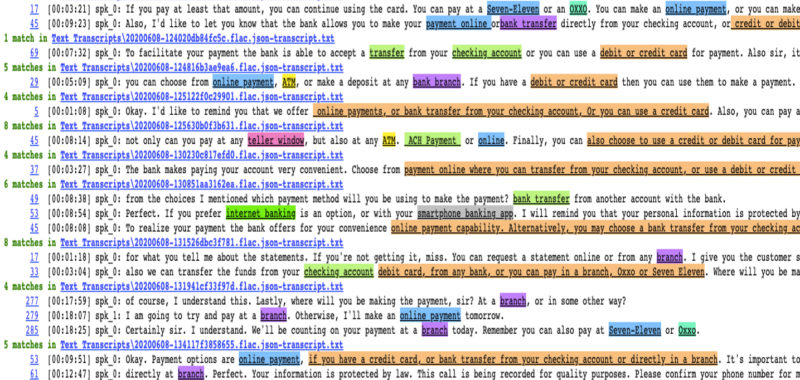 Original article available here. Why speech analytics are key to contact centre success post-pandemic Customer expectations have changed hugely as a result of the global pandemic, placing more emphasis on the role of the contact…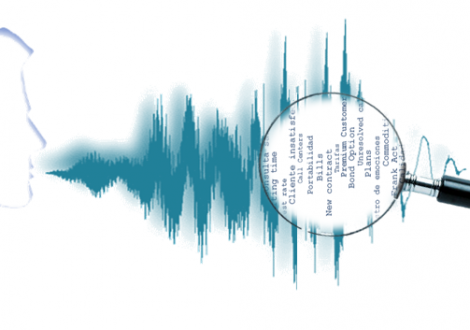 Original article available here. Speech Analytics Market worth $3.8 billion by 2025 CHICAGO, Oct. 20, 2020 /PRNewswire/ — According to a new market research report "Speech Analytics Market by Component (Solutions (Indexing & Query, Speech Engine) and Services), Application…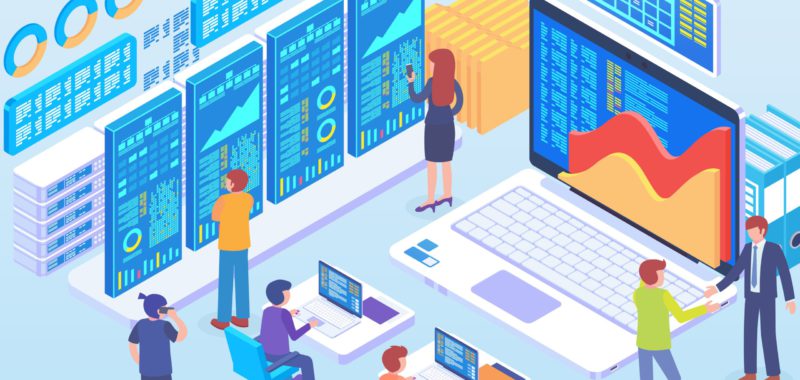 Original article available here: https://mitechnews.com/guest-columns/5-reasons-why-every-call-center-should-use-voice-analytics/ 5 Reasons Why Every Call Center Should Use Voice Analytics DETROIT – Voice analytics is one of the fastest growing areas that contact centers are utilizing across the globe. By…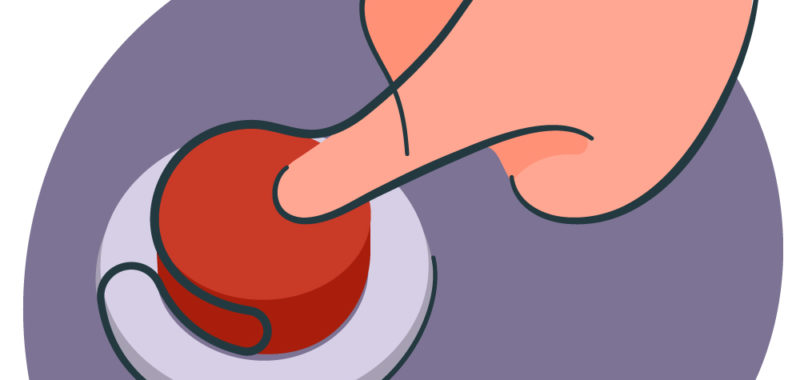 Original article: https://www.contactcenterpipeline.com/Article/kiss-method-keep-it-simple-with-speech-1 KISS Method: "Keep It Simple with Speech" Our Caperio AI performance platform is designed to make transitioning to the cloud quick, easy, and cost-effective. Also available on-premises. We Give You Total Control…
Shawn Blevins Joins as Chief Revenue Officer CAPERIO INCREASES REVENUE PERFORMANCE FOR REMOTE & ON-SITE CALL CENTER AGENTSUSING ARTIFICIAL INTELLIGENCE AND BREAKTHROUGH SPEECH ANALYTICS IN THE CLOUD Summary: After creating average 221% increases in Promise…
Procurar
Arquivos
Categorias
Subscribe to Our Blog
I want the latest update in...
últimas postagens

março 18, 2021
[rt_reading_time postfix="mins read" postfix_singular="min read"]