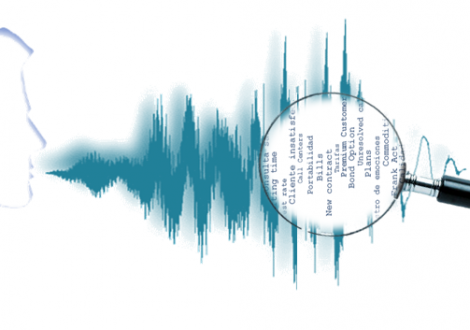 Original article available here.
Speech Analytics Market worth $3.8 billion by 2025
CHICAGO, Oct. 20, 2020 /PRNewswire/ — According to a new market research report "Speech Analytics Market by Component (Solutions (Indexing & Query, Speech Engine) and Services), Application (Customer Experience Management, Competitive Intelligence), Vertical, Organization Size, Deployment Mode, and Region – Global Forecast to 2025″, published by MarketsandMarkets™, the global Speech Analytics Market size to grow from USD 1.5 billion in 2020 to USD 3.8 billion by 2025, at a Compound Annual Growth Rate (CAGR) of 20.2% during the forecast period.
The major factors driving the growth of the Speech Analytics Market are increasing need to improve customer journey and overall experience, growing demand to monitor and improve agent performance, and adherence to regulatory and compliance standards. Furthermore, rising need to predict customer intent and monitor agent behavior, use of AI and ML based technologies to facilitate real-time actionable customer insights, and growing need for cloud-based speech analytics solutions to bolster customer retention are expected to provide opportunities for enterprises operating in various verticals in the Speech Analytics Market.
Related Posts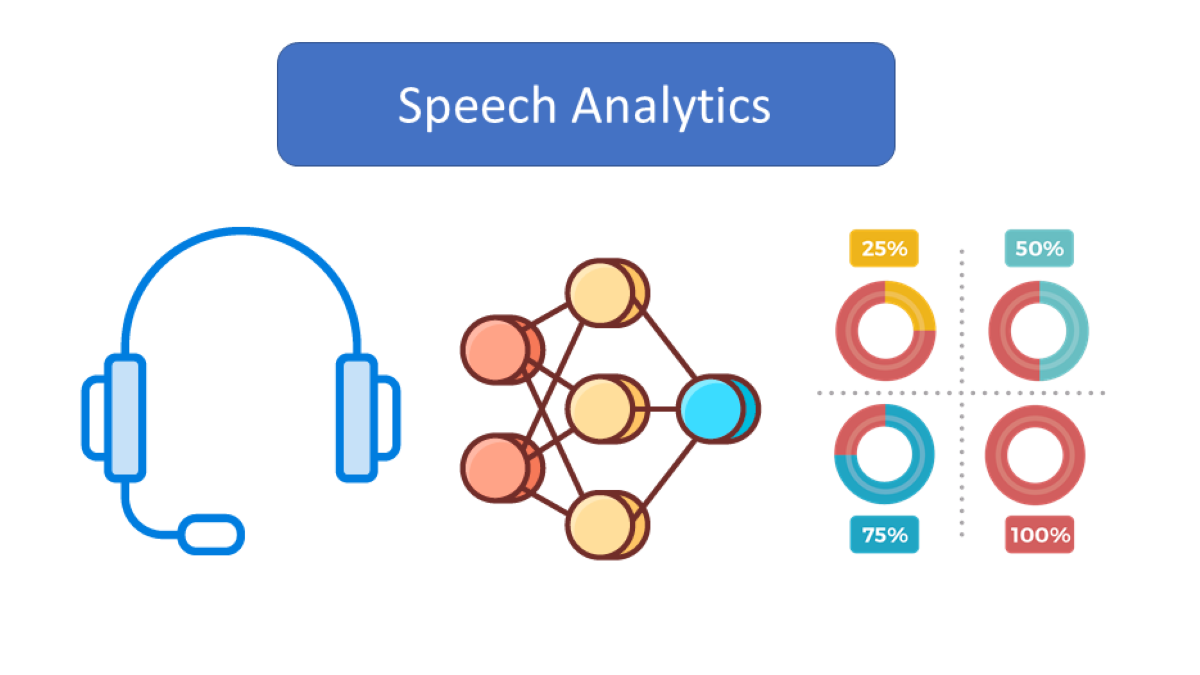 Original article available here. 10 Unique Use Cases for Speech Analytics Speech analytics is evolving to have use cases not yet thought of. For those of you who use speech analytics and want to expand…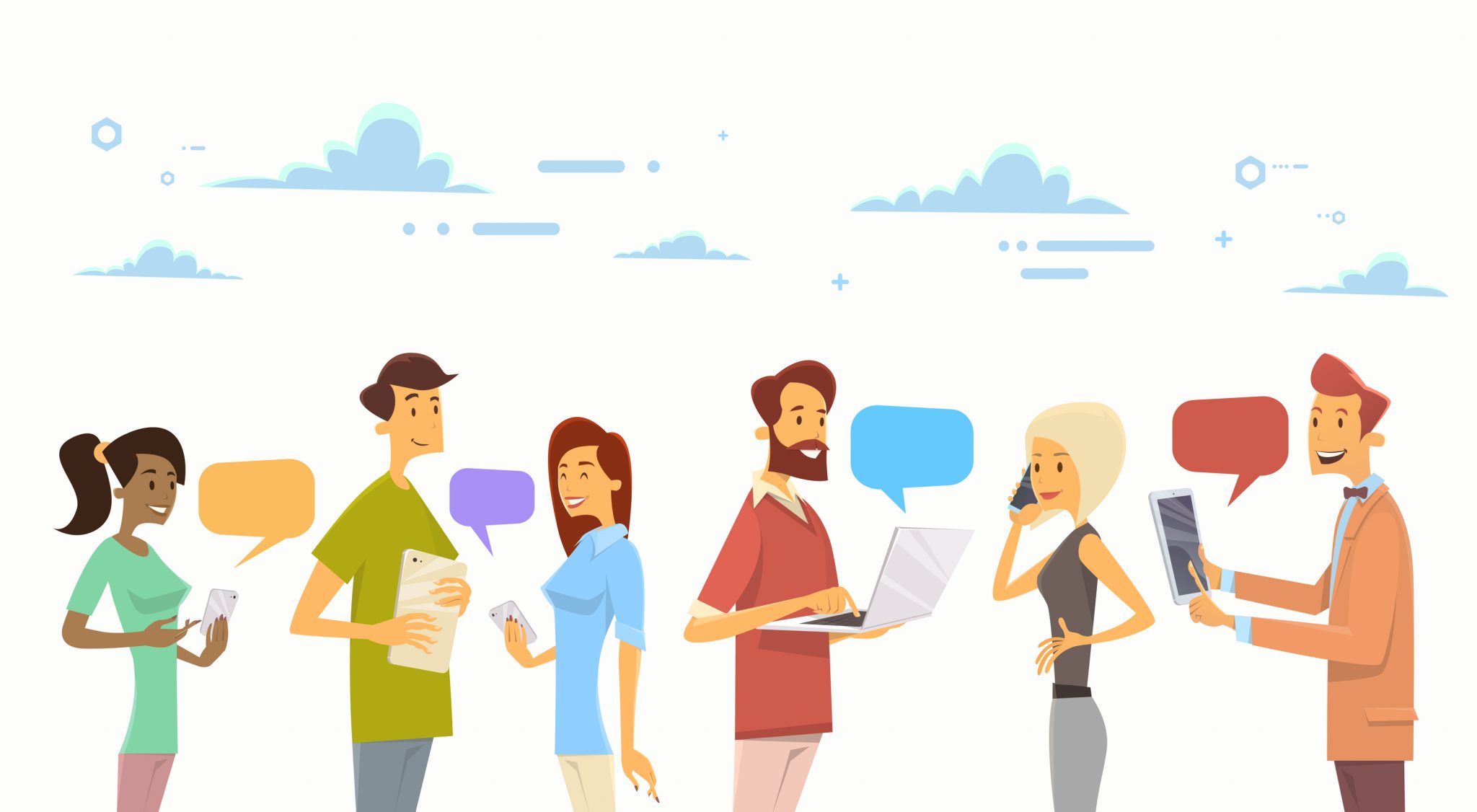 Original article available here. Voice analytics enables to comprehend a customer's point of view through their voice and tone Corporate contact centers are embracing big data to offer an improved and more customized customer experience….
Search
Recent Comments
Archives
Categories
Subscribe to Our Blog
I want the latest update in...
Latest Post

March 18, 2021
[rt_reading_time postfix="mins read" postfix_singular="min read"]