Archive for
October, 2020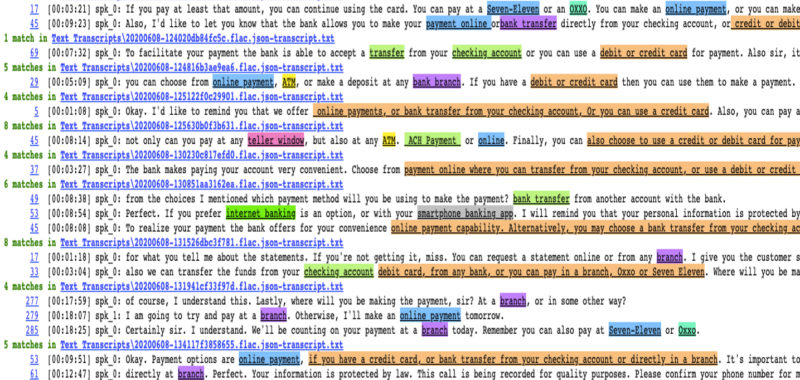 Original article available here. Why speech analytics are key to contact centre success post-pandemic Customer expectations have changed hugely as a result of the global pandemic, placing more emphasis on the role of the contact…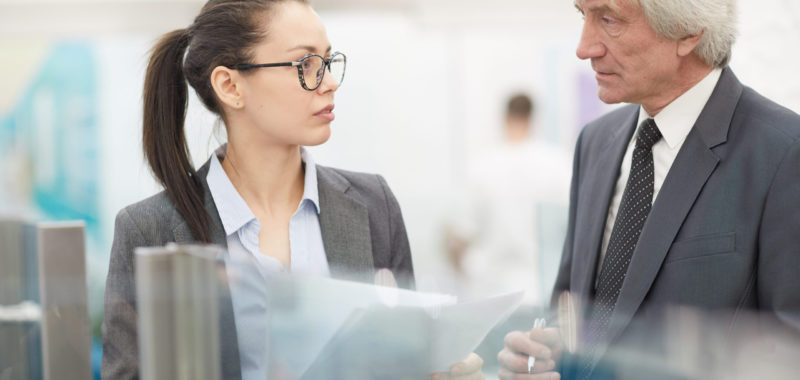 Original article available here. How to Manage Your Call Center Outsourcing Partner Properly 1. Do Not Treat Your Outsourcer Like a Vendor Your relationship with your BPO is too important to treat like a vendor….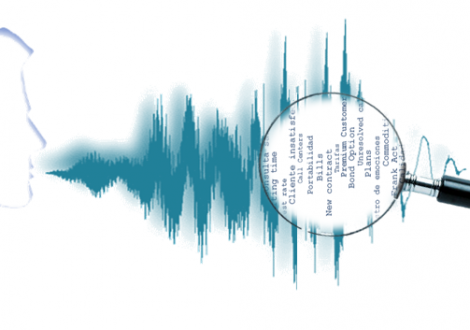 Original article available here. Speech Analytics Market worth $3.8 billion by 2025 CHICAGO, Oct. 20, 2020 /PRNewswire/ — According to a new market research report "Speech Analytics Market by Component (Solutions (Indexing & Query, Speech Engine) and Services), Application…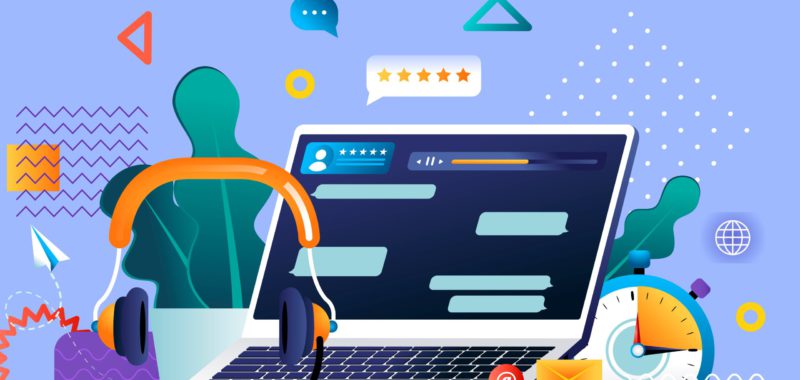 Original article by Dave Michels available here. 3 Ways Contact Centers Will Be Different in the Future Soon, they'll be missing three big things: hold, operating hours, and the PSTN. Last July, I wrote "Five…
Original article available here. Top tech trends for 2021: Gartner predicts hyperautomation, AI and more will dominate business technology Operational resiliency is key as the COVID-19 pandemic continues to change how companies will do business…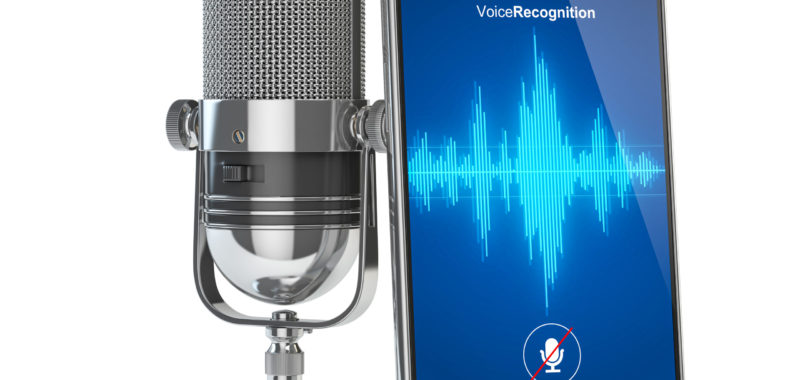 Original article available here. The Amazing Ways Duolingo Is Using Artificial Intelligence To Deliver Free Language Learning It's a challenge to learn a new language, especially once we're past 18 years old. But Duolingo, self-proclaimed as…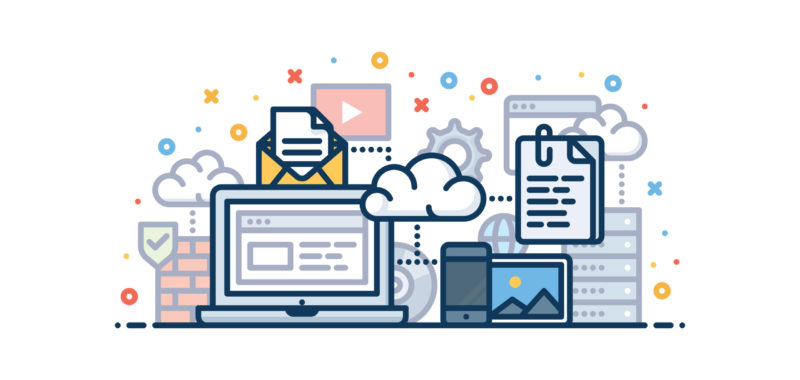 Original article available here. ISG Provider Lens™ report finds providers with digital capabilities, including cloud platforms, held strong advantage when responding to sudden changes in call volumes STAMFORD, Conn., Oct. 12, 2020 (GLOBE NEWSWIRE) —…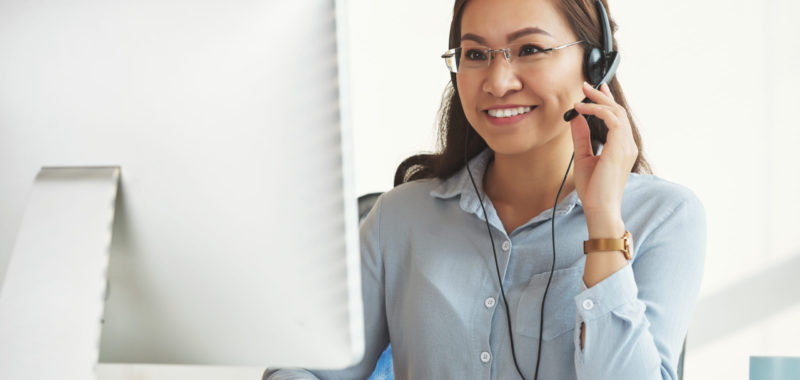 Original article available here. Call Center Technology Conundrum: The Future is Flexibility As ops continue to accelerate, intelligent call center technology must be leveraged to deliver continued cost savings & keep up with increasing demands….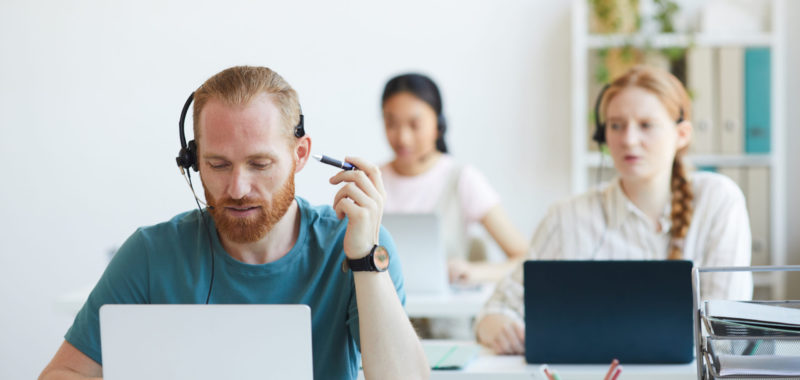 Group of operators sitting at the table with computers they working in call center Original article available here: https://www.forbes.com/sites/forbestechcouncil/2020/10/05/the-present-and-future-of-customer-service/#4cb231c5593e The Present And Future Of Customer Service If 2020 has taught us anything, it's that the…
Search
Recent Comments
Archives
Categories
Subscribe to Our Blog
I want the latest update in...
Latest Post

March 18, 2021
[rt_reading_time postfix="mins read" postfix_singular="min read"]