Global Emotion Analytics Market to grow at a high CAGR% by 2026 | Global Market Estimates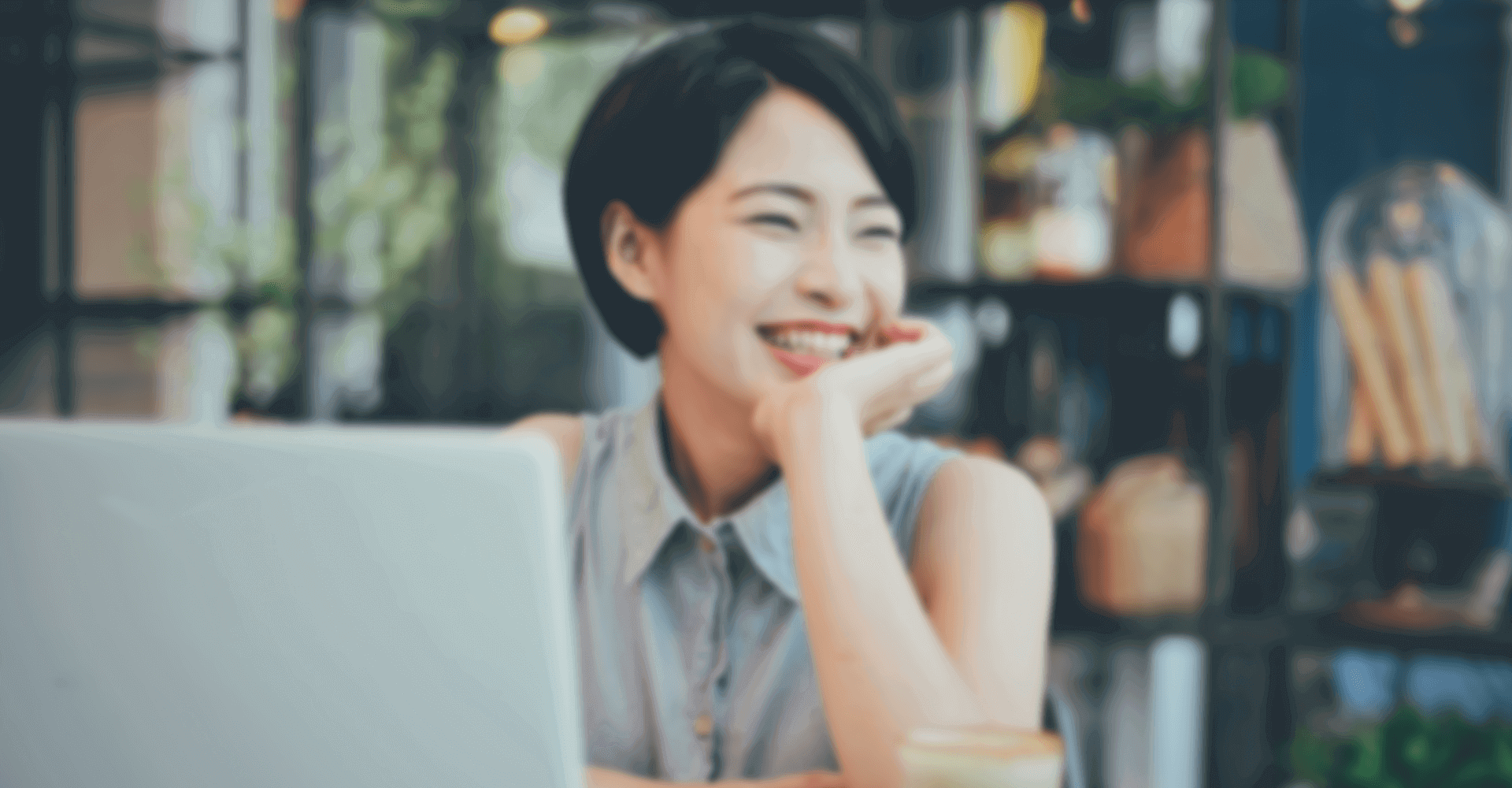 Original Article : https://www.openpr.com/news/2125045/global-emotion-analytics-market-to-grow-at-a-high-cagr-by-2026#prid-2125045
Global Emotion Analytics Market to grow at a high CAGR% by 2026 | Global Market Estimates
According to a new market research report published by Global Market Estimates, the Global Emotion Analytics Market is expected to grow at a high CAGR% by 2026.
Key Market Insights
• Emotion Analytics (EA) program collects details on how an individual behaves verbally and nonverbally to determine the emotion or behavior of the individual
• The customer experience management segment is expected to hold the largest market share and is projected to grow at a high CAGR from 2020 to 2026
• Emotion analytics market in North America region is estimated to hold the largest market share in 2019
To talk to someone at BossaNova about Emotion Analytics, reach out to us here.
Related Posts
Original Article: https://scientect.com/news/648670/speech-analytics-market-trends-and-analysis-growth-by-2025/ In current times, organizations across various industry sectors are undertaking programs for transcripting and analyzing customer and organizational media. This is mainly to take logical decisions for customer and business management with…
Original Article at: https://www.wsj.com/articles/lenders-race-to-keep-up-with-requests-for-consumer-debt-relief-11589362202 Millions of Americans have asked for a break on their debt payments, but their lenders are having a hard time keeping up. Borrowers seeking debt relief are encountering jammed phone lines, overflowing…
Search
Recent Comments
Archives
Categories
Subscribe to Our Blog
I want the latest update in...
Latest Post

March 18, 2021
[rt_reading_time postfix="mins read" postfix_singular="min read"]