Wall Street Journal: Consumers Seeking Debt Relief Amid Coronavirus Face Jammed Phone Lines, Overwhelmed Lenders
Original Article at: https://www.wsj.com/articles/lenders-race-to-keep-up-with-requests-for-consumer-debt-relief-11589362202
Millions of Americans have asked for a break on their debt payments, but their lenders are having a hard time keeping up.
Borrowers seeking debt relief are encountering jammed phone lines, overflowing inboxes and stretched-thin customer-service departments. Multiple calls to the same lender can yield different answers on the relief programs borrowers qualify for. Sometimes it is taking lenders weeks to reflect the changes on borrowers' accounts.
And lenders vary widely in how much debt relief they are offering and for how long. Lenders are declining to defer payments for some borrowers who were behind on their payments before the coronavirus laid waste to the U.S. economy. Some who have been given deferments are getting alerts that their payments are past due anyway.
Lenders "are pretty overwhelmed by the amount of calls and questions they're getting," said Leslie Parrish, a senior analyst who covers consumer lending at Aite Group, a research and consulting firm.
Related Posts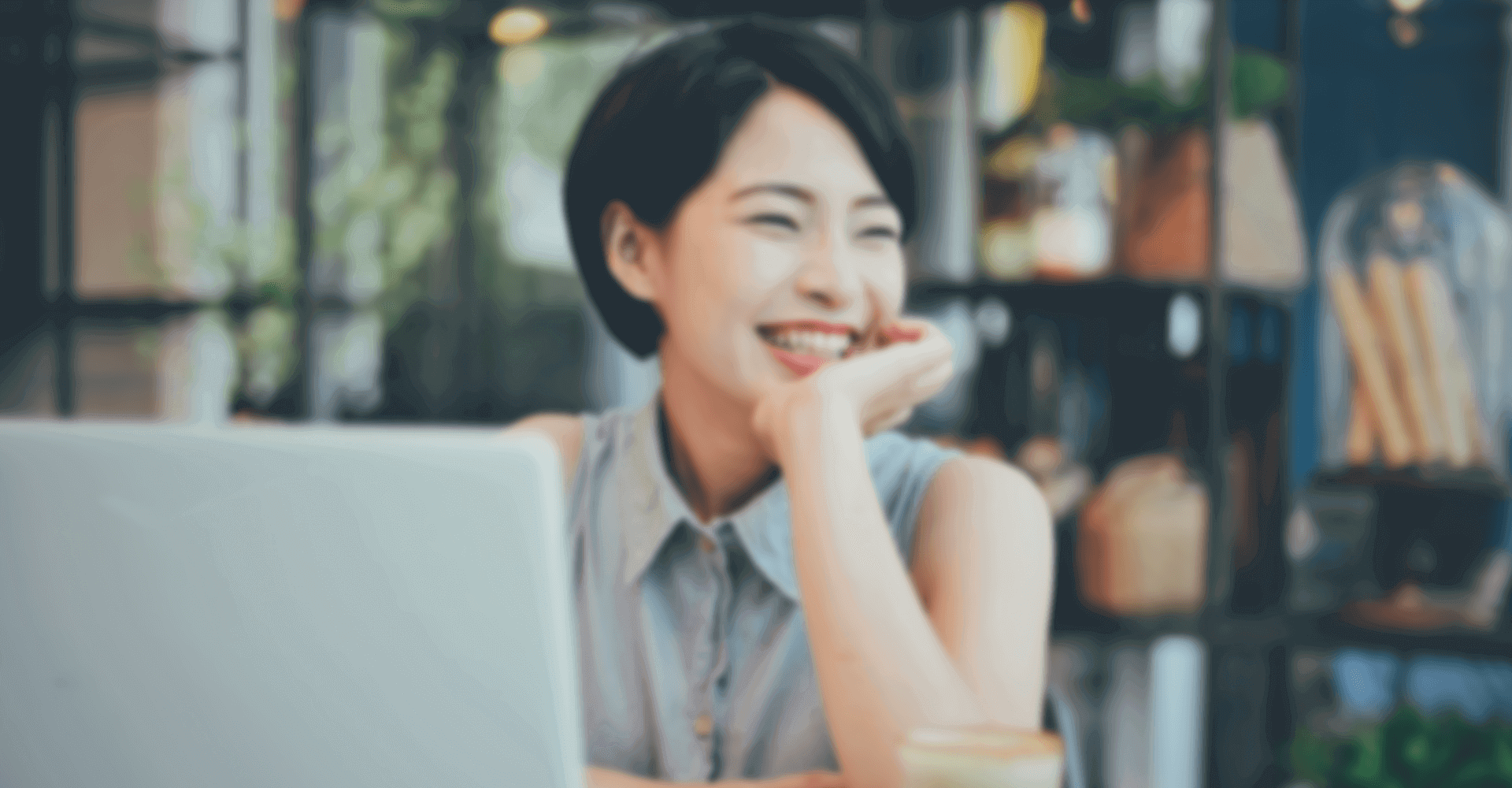 Original Article : https://www.openpr.com/news/2125045/global-emotion-analytics-market-to-grow-at-a-high-cagr-by-2026#prid-2125045 Global Emotion Analytics Market to grow at a high CAGR% by 2026 | Global Market Estimates According to a new market research report published by Global Market Estimates, the Global Emotion…
Original Article: https://scientect.com/news/648670/speech-analytics-market-trends-and-analysis-growth-by-2025/ In current times, organizations across various industry sectors are undertaking programs for transcripting and analyzing customer and organizational media. This is mainly to take logical decisions for customer and business management with…
Search
Recent Comments
Archives
Categories
Subscribe to Our Blog
I want the latest update in...
Latest Post

March 18, 2021
[rt_reading_time postfix="mins read" postfix_singular="min read"]